The Get My Life Tour Season 1 Recap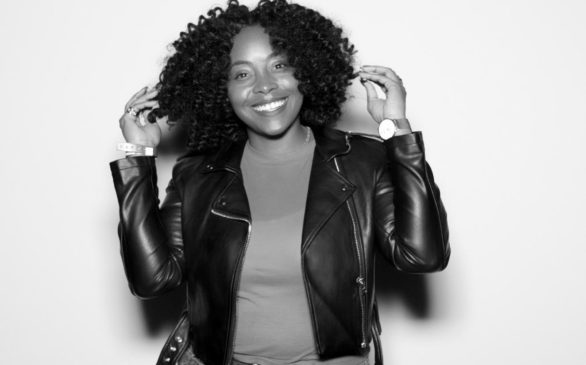 The Get My Life Tour is a 'how through' podcast. Over the past five months, host Lydia T. Blanco has taken center stage with a number of incredible guests who have shown up and proved themselves selfless in their commitment to helping others get their lives through their vulnerability.
On the last stop of the tour this season, join Lydia as she shares what her journey as the host and producer of the podcast has been like thus far; lessons she's learned along the way; show highlights; and what's next for The Get My Life Tour.
Join The Get My Life Tour
Follow @TheGetMyLifeTour and @LydiaTBlanco on Instagram
Follow The @GetMyLifeTour on Twitter
Like The Get My Life Tour of Facebook and join our exclusive community The Get My Life Tour Backstage