How To Survive Your Ambition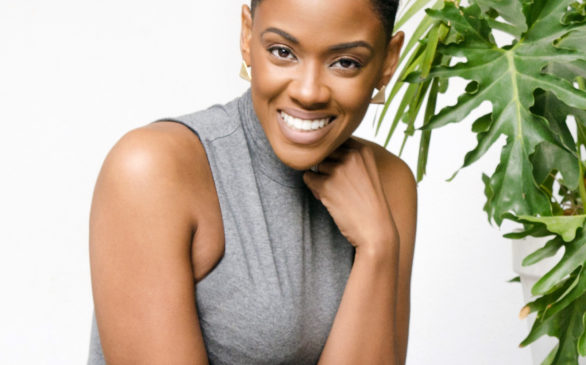 Be ambitious, they tell you! What they don't tell you is how your ambition can be the very thing that can get in your way along the journey.
On this stop of The Get My Life Tour, Brittany C. Dandy, founder of The Success Supper opens up about what it means to survive her own ambition; creating space for women to connect in meaningful ways; and how showing up for herself shaped her life.
Stay Connected with Brittany C. Dandy
Visit Brittany Dandy's website 
Follow Brittany Dandy on Instagram
Join The Get My Life Tour
Follow @TheGetMyLifeTour and @LydiaTBlanco on Instagram
Follow The @GetMyLifeTour on Twitter
Like The Get My Life Tour on Facebook and join our exclusive community The Get My Life Tour Backstage