Be The Joy You Need This Holiday Season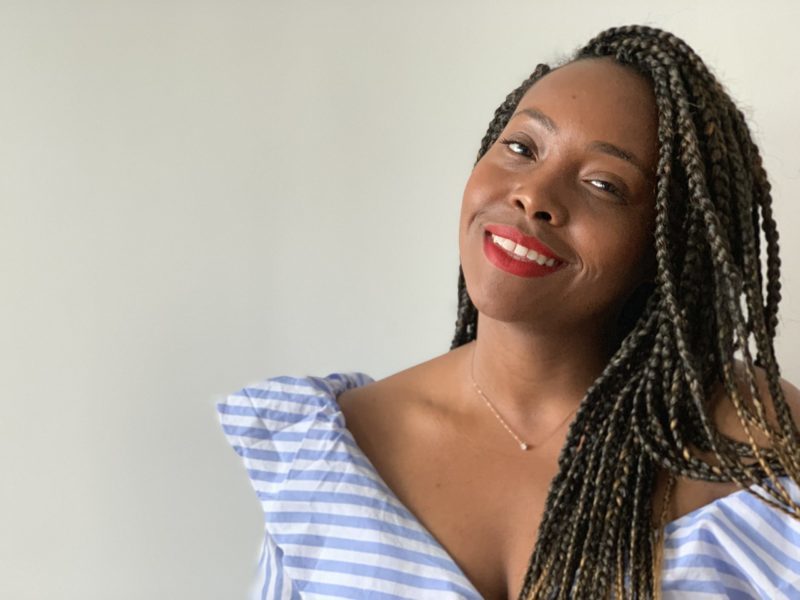 'Tis the season for a range of emotions associated with the holidays. For many people, this time of year is filled with lots of love and spent with love-ones. For others, the holidays are reminiscent of memories that are hard to bear.
And if you're anything like Lydia, you've learned to deal with both sides of the spectrum so that you can make the most of the holidays—even when you have to spend them by yourself. On this stop of The Get My Life Tour, tune in as Lydia T. Blanco discusses being the joy that you need this season.

Join The Get My Life Tour
Follow @TheGetMyLifeTour and @LydiaTBlanco on Instagram
Follow The @GetMyLifeTour on Twitter
Like The Get My Life Tour of Facebook and join our exclusive community The Get My Life Tour Backstage